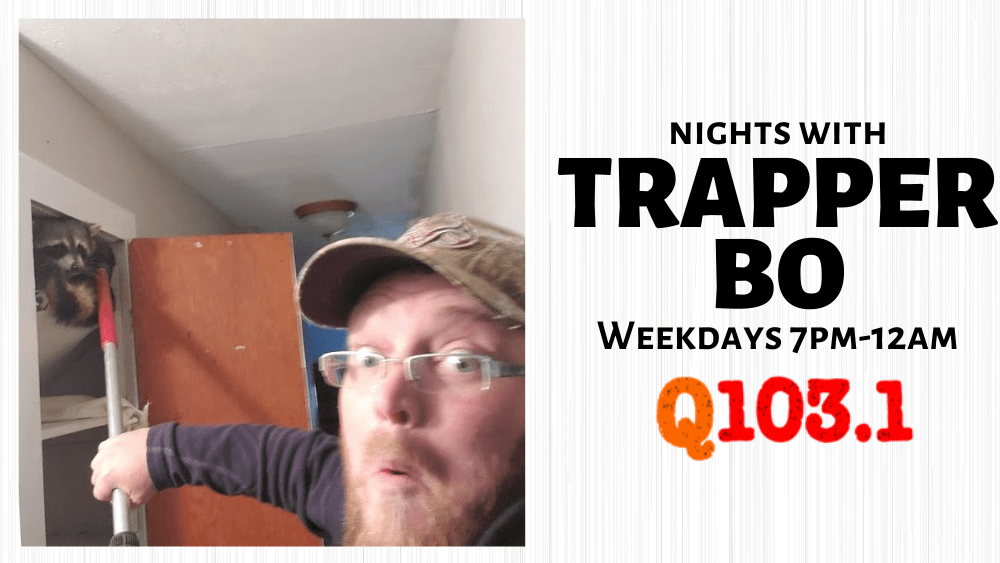 Kentuckiana Radio Personality, Hunter, Fisher, Gatherer. Trapper.
Trapper Bo has successfully built, programmed and managed country radio stations in the South for over 20 years. Born in the swamps and running the bayous in Southeast Louisiana, Trapper Bo started his radio career in New Orleans, LA and can be heard on Q103.1 WQNU in Louisville, KY from 7P-11P.
He's a real trapper, and has successfully owned and managed a wildlife control company in multiple states for many years.
When not chasin' critters, he spends his time hunting, fishing and loving every day with his other half Brandi and their 11 year old daughter Olivia.